About me
Hi! My name is Connor.
I'm from Toronto, Canada and I'm currently living in Tokyo, Japan.
I work for ThinkOn, a Canadian Cloud Services Provider (CSP) as a Linux Systems Engineer. Currently I'm fascinated with adopting (sidenote: Site Reliability Engineering: software engineering practices developed by Google to run reliable production software systems) practices to deploy, automate and monitor IT infrastructure.
I have a passion for street photography & playing music with friends! You can listen to me play drums with Polson on Bandcamp!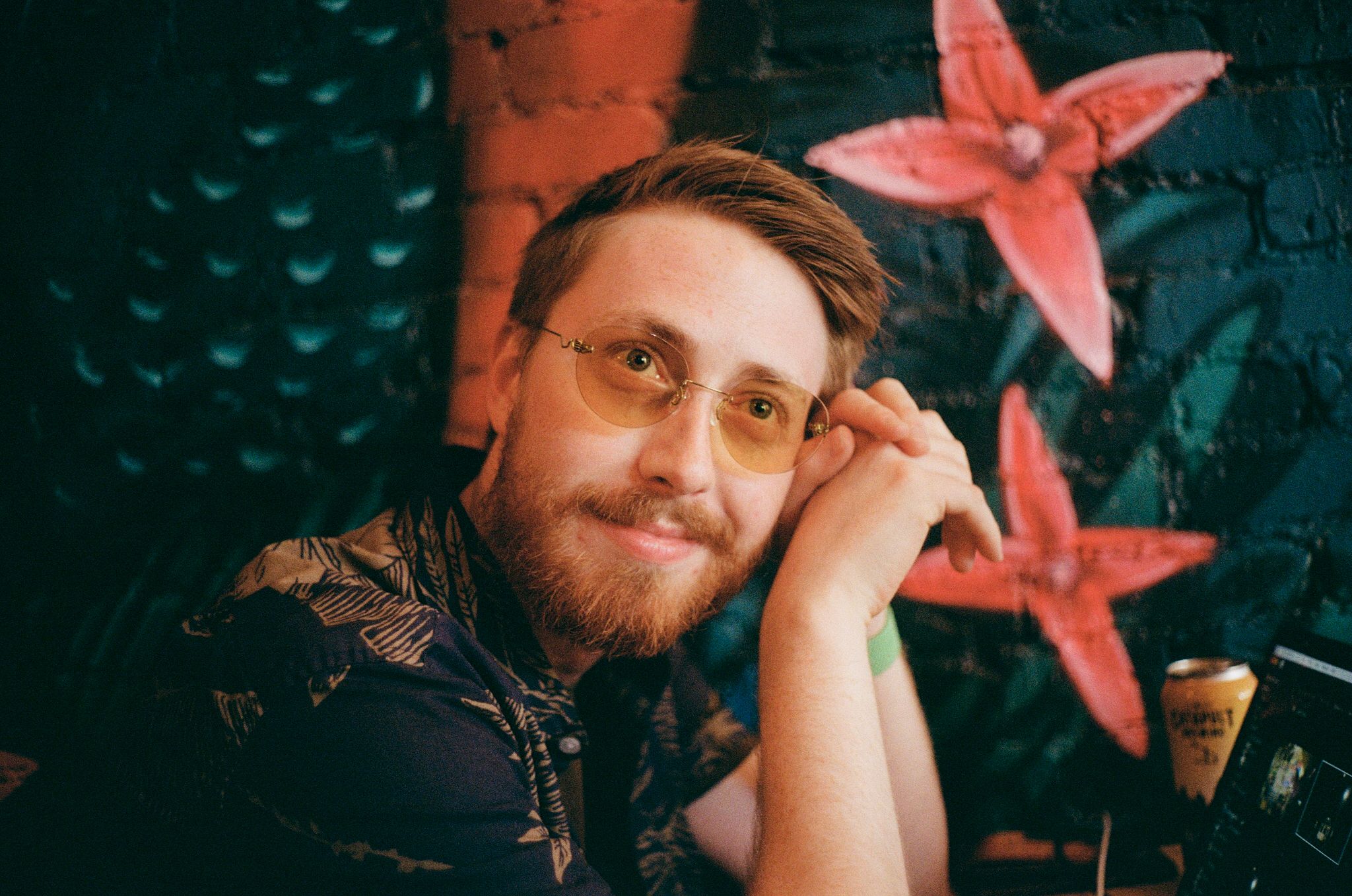 About this website
This site is built with a static website generator called Hugo and is hosted on Cloudflare Pages.
The theme is a customization built from hugomd's excellent theme.